Alia loves skincare — her recent YouTube video alongside sister Shaheen Bhatt proves that. But the actress had to ditch most of her products during her pregnancy. Her skin felt much more sensitive during this period of time — to the point where even formulas intended for sensitive skin types irritated her face.
Is this something to-be-mothers experience? I did some research and even roped in Dr Sravya C. Tipirneni, Consultant Dermatologist, Cosmetologist & Trichologist at Manipal Hospitals in Bangalore, to tell me more about this phenomenon. Because the 'pregnancy glow' isn't on duty 24/7.
Blame It On The Hormones
Your hormones are all over the place — from estrogen and progestogen to Human Chorionic Gonadotropin and prolactin, everything is raging. This increase in hormonal levels impacts your skin too.
A spike in estrogen, according to Dr Sravya, can lead to hyperpigmentation around the arms, legs, cheeks, nose, forehead, and other parts of the body. This is because the hormone promotes the production of melanin in the skin.
Progesterone can trigger excess oil production and lead to acne over time. HCG can lead to sensitivity and itchiness (possibly what happened with Alia) while prolactin can lead to faster growth of the nails and hair.
At least HCG is not all that bad for the skin, then, is it?
That's Not It. Your Body Is Growing Too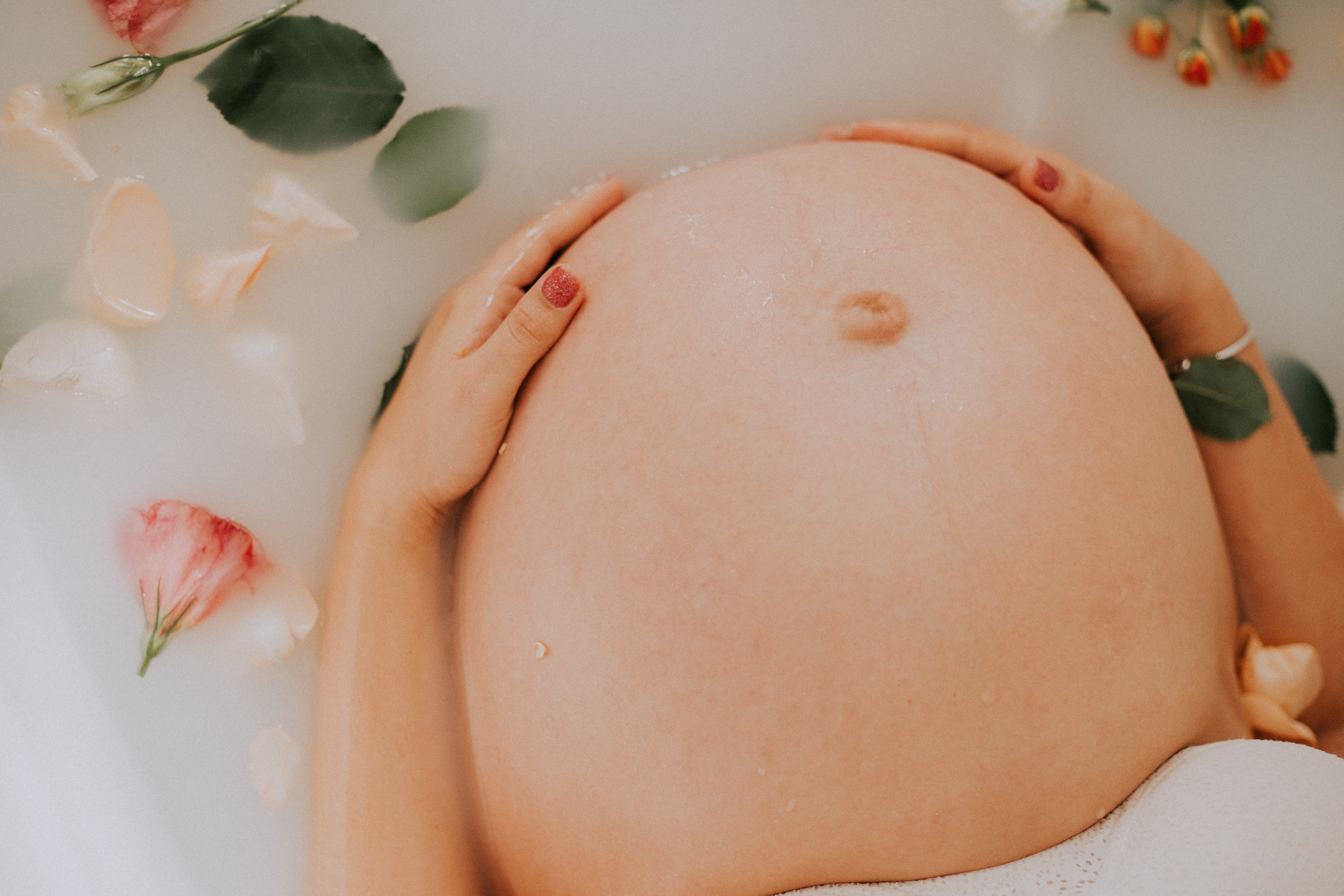 But there's more. The more your baby grows, the more your skin stretches. This increases sensitivity and causes further itching and discomfort.
So Alia's increased sensitivity was just one side effect of pregnancy. Other symptoms, evidently, include acne, stretch marks, melasma (dark spots caused by sun exposure), and dryness. Since your skin concerns are different during pregnancy, your approach to skincare must change too. For Alia, it meant stepping back from
…
Read the rest