We've all heard the story about Princess Diana picking out the beautiful 12-carat sapphire engagement Charles proposed to her with. Well, someone who used to work for the princess is claiming that she didn't pick out that ring and if she did get to choose her own ring it would have looked a lot different.
Here's more on that and who reportedly selected Princess Diana's ring.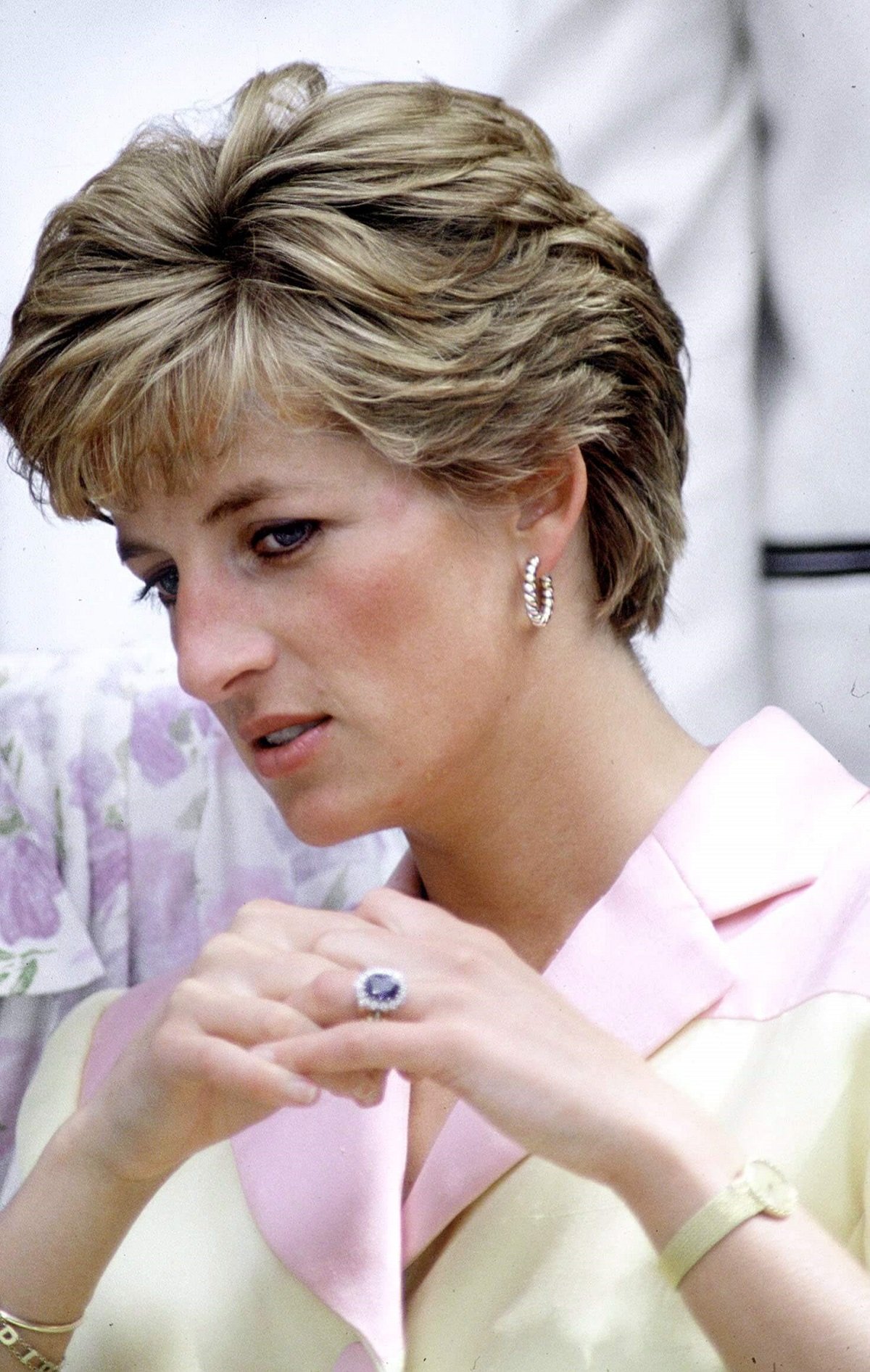 The story that Princess Diana picked out her own engagement ring
Over the years it's been reported that then-Prince Charles allowed Diana to choose her own engagement ring. That same story was later reenacted in the fourth season of The Crown.
According to Vogue, Diana's stunning ring, which is set in 18-carat white gold with 14 solitaire diamonds, was featured in a Garrard catalog. At the time that was unheard of since engagement rings for the royals are usually custom-made.
There are several theories about why that particular ring was selected. Annie Sulzberger, The Crown's  head of research told diana-engagement-ring-the-crown"Vogue that some believe "the color matched her eyes, or the queen may have actually selected it, or as Diana was later quoted as saying 'It was the biggest.' [While] others claim that it simply reminded her of her mother's engagement ring."  
Well, according to Diana's former employee and confidant, the theory about the queen choosing it for the princess is correct.
Former butler says Diana wanted a 'simpler' ring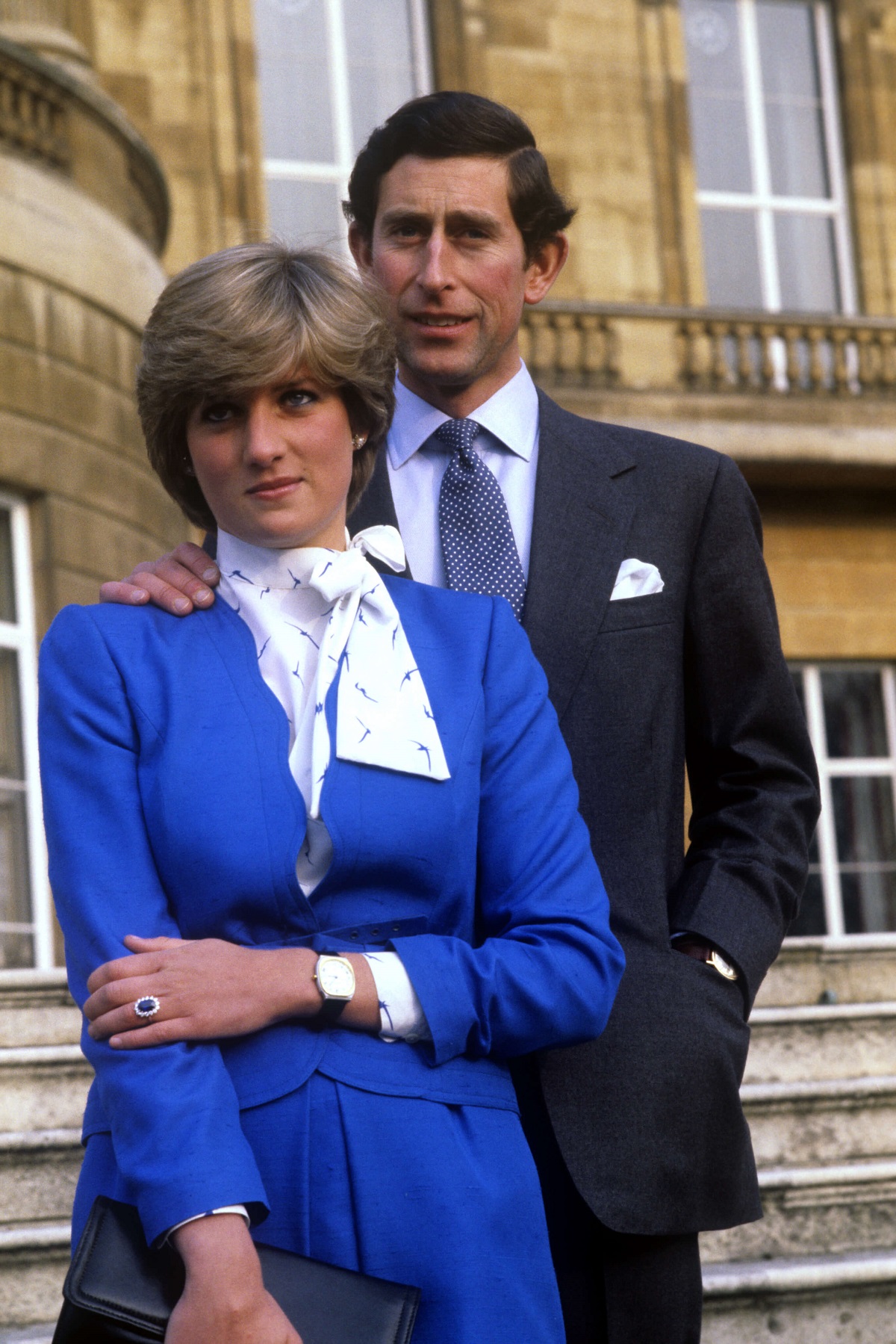 Paul Burrell began working for the royal family when
…
Read the rest